In order to raise a child,
it takes a whole village.

[African saying]
Specialist in the field of Early Prevention projects, Network Coordination and Family Midwifery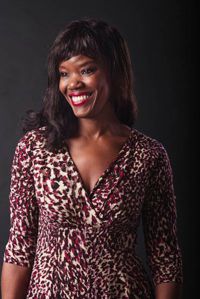 In order to achieve a target you need a clear goal, a great deal of positive energy, a sustainable network and the ability to inspire people.
From the beginning of my profession as a midwife I have been convinced about the idea and the concept of Family Midwifery and early prevention: this entails bringing back balance into the life situations of parents-to-be and their newborn babies, who have lost their momentum.
In the last 20 years, my professional ambitions have been significantly characterized by establishing the work profile of "Family Midwife" in Germany and accompanying Early Prevention projects.
As a specialist, author and midwifery researcher I provide assistance for qualifying family midwives, family-paediatric-nurse and networkccordinators, conceptualizing and implementing Early Prevention projects and integrating family midwives within them.