Children must have
a great deal of patience with adults.

[Antoine de Saint-Exupéry]
Talks & Moderation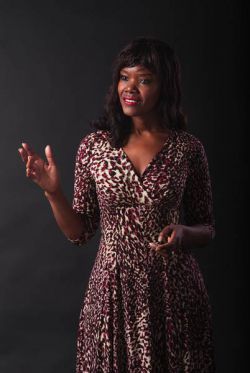 For many years I have been active as a speaker and moderator in Germany and can look back on enriched years of experience as a lecturer. I have worked and am still working as a lecturer in the framework of regional advanced trainings for Family Midwives in Germany in almost every state.
In talks for governmental and public authorities as well as for independent social partners I present the opportunities, benefits and success of Early Prevention projects and the work of Family Midwives.
My aim is to use competence, convincing eloquence and power of persuasion in order to strengthen and awake involvement and motivation among the audience.
As a trained moderator it has been my goal at countless events to respectfully conduct the speakers through their talks and providing the audience with the necessary room for questions and comments.
My Subjects
The work of a Family Midwife
Competence profile 'Family Midwife'
Family Midwife "Bonding – Attachment – Theory"
Interdisciplinary Networking
Documentation within the work of a of Family Midwife
Meaning of "Relationship"
Intercultural competence
Introduction to the ethical aspects of working as a Family Midwife
Teenage pregnancies
Domestic violence
Campaign for Normal Birth